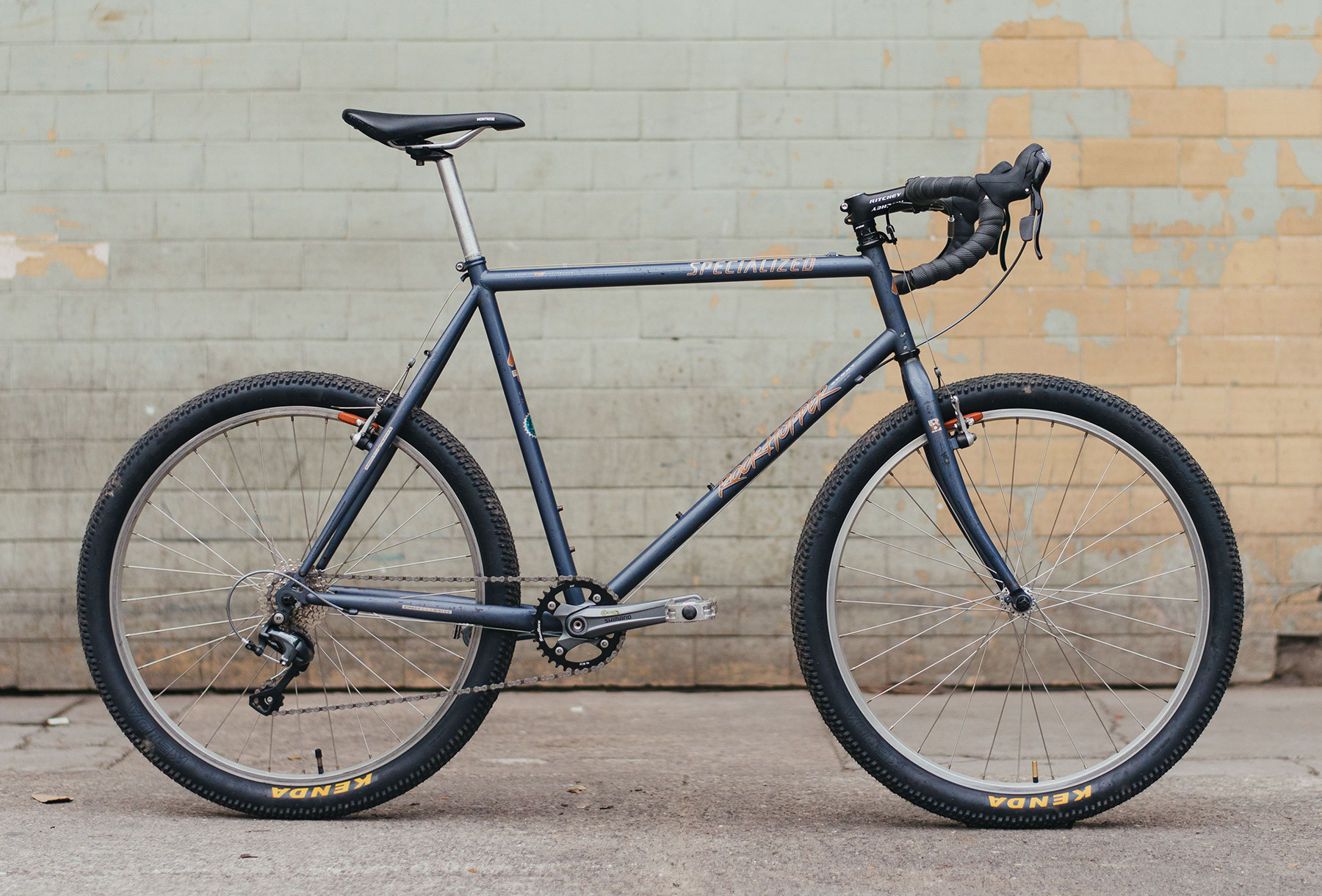 Specialized RockHopper (1994)
I'm a Mexican illustrator living in Mexico City. You can take a look at my work here.

I have been riding as a hobby since my early childhood, mostly XC MTB. In the last 5 years that i've been living in mexico city, i've explored and fell in love with urban biking since it's the easiest way to move around here. With the pandemic i decided to invest on the basic tools to build bikes, and i've been learning and working on some projects. I use the Name Catartida fot hese projects. This one is the first one I achieved and I gladly share it with you.
Parts
Accessories
Links
Share